* Top Level Seller X Level Seller Provide Best Service *



Bestest Service on SEOclerks in SEO.


Hello 500 Facebook Website Likes, I am Only The Seller Which Provide Best Even Bestest Service of Website Likes.

What is Facebook Website Likes?
We Send Traffic To Your Website Which Use Facebook, they Will Like Your Website URL on Facebook and Share Your Website on Facebook , It Means 500 Likes and 500 Shares On different Accounts!
How Much Google Love Sharing You Do No Know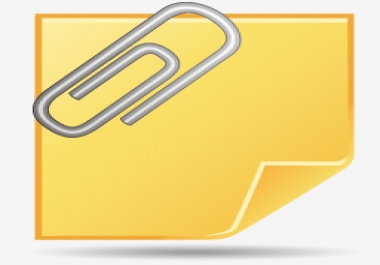 So this is Also Good For your SEO.
Our Likes Will Never Drop Ever ! Tested by SEOCLERKS Admin "Jordon"!!
X Level Seller 100% Seller Feedback.

The Best Facebook Website Likes Seller on SEOCLERKS with more than 1000+ Orders Completed.

LOWEST PRICE ON SEOCLERKS, GUARANTEED

NO PASSWORD NEEDED

No one Time Purchase/account Limit.

SEE Image Below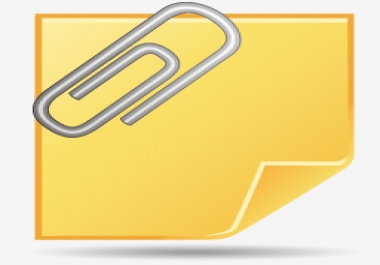 ""Order Now""


We Send Traffic To Your Website Which Use Facebook, they Will Like Your Website URL on Facebook and Share Your Website on Facebook , It Means 4000 Likes and 4000 Shares On different Accounts!
How Much Google Love Social You Know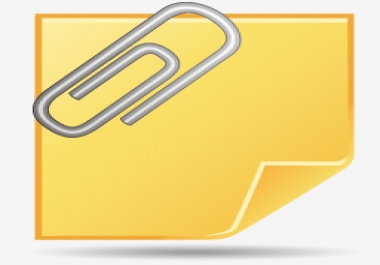 The Best SEO service Seller on SEOCLERKS with more than 1000+ Orders Completed.



LOWEST PRICE ON SEOCLERKS, GUARANTEED

""Order Now""
Customer support 24/7 (Your messages will be replied in 48 hours)
Service Extras! Get more than just a service.
---
---
Give 500 High Quality USA Facebook Website Likes (No Fan Page) is ranked 5 out of 5. Based on 578 user reviews.
---
Other services by djrizzz